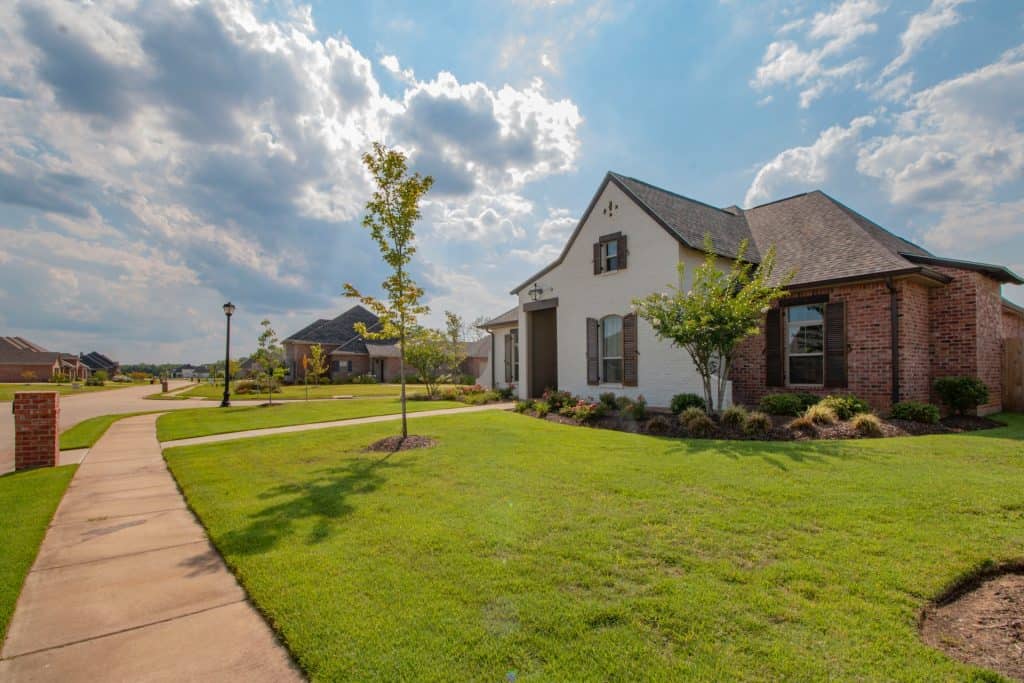 Lexington's Top Roofing Company
GreyHawk Roofing, a leading roofing service in Lexington, KY - known as the "Horse Capital of the World", specializes in providing top-tier roofing solutions for all your residential and commercial needs. Our extensive range of roofing services covers the Lexington area and extends to surrounding regions including Georgetown, Versailles, Danville, Richmond, Nicholasville, Frankfort, and Winchester, Kentucky.

Whether you own a historic home near the University of Kentucky, a business in the bustling city center, or a suburban residence, GreyHawk Roofing is your trusted roofing contractor for all roofing endeavors.
Who we are!
GreyHawk Roof has been delivering exceptional roofing services to both residential and commercial clients in Lexington, KY and surrounding areas for over two decades. Our certified professionals are equipped to handle any roof repair or replacement project, regardless of its scale.
More About Us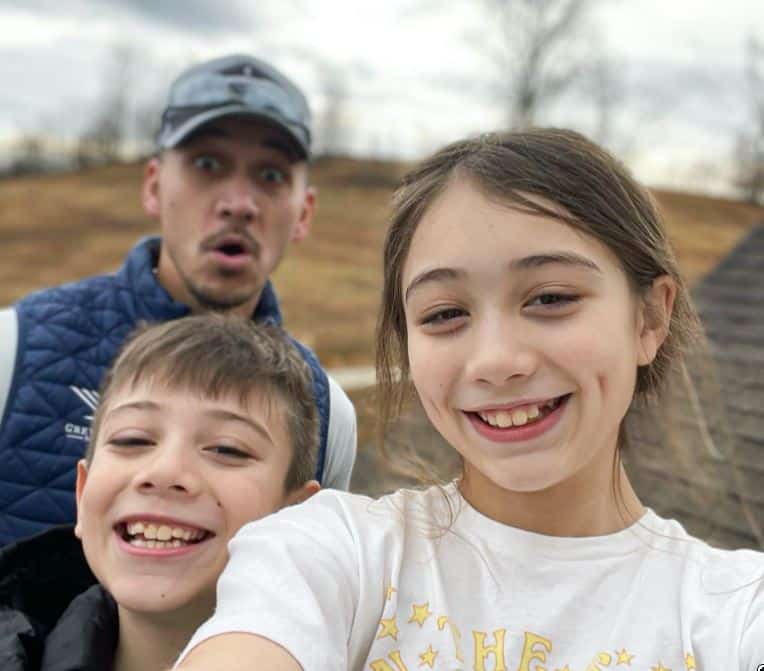 Roofing Services
What type of roof repair do you need?
Why Choose Grey Hawk
Lexington's leading roofing expert, for top-tier residential and commercial roofing. Our commitment to excellence and deep local knowledge ensures durable, efficient, and attractive roofing solutions for every Lexington home and business
GreyHawk Guaranteed

10, 20, or 25 year warranty options on new roofs.

GreyHawk Safety

All technicians and team members fully insured.

GreyHawk Honesty

We hold true to the work we offer and have the customer's best interest.
100+

Satisfied customers

15+

Years of Experience

80+

Five-Star Reviews
Lexington's Best Roofing Replacement & Rooing Repair Service
In the heart of Lexington, KY, Grey Hawk Roofing stands as a beacon of trust and excellence in roofing services. Renowned in the Bluegrass Region for our unparalleled expertise, we cater to the unique roofing needs of Lexington's homes and businesses. Whether you're facing the aftermath of a storied Kentucky storm or seeking a complete roofing overhaul, our team is your go-to solution.
Local Expertise for Lexington Roofs:
Our deep understanding of Lexington's architecture, from historical estates near the Ashland area to modern commercial properties downtown, ensures that every roof we touch blends seamlessly with the city's charm. Our services aren't just about providing a shelter; they're about preserving the essence of Lexington's heritage.
Prompt and Professional Service:
Equipped with a fleet of the latest roofing technology, Grey Hawk Roofing promises prompt responses to all your roofing concerns. Our team, rooted in Lexington's community, comprises seasoned professionals dedicated to delivering top-notch service.
Beyond Residential Roofing:
Grey Hawk Roofing understands that Lexington's businesses, like the bustling venues at the University of Kentucky, demand roofing solutions that are both functional and aesthetically pleasing. Our specialized commercial division is adept at installing and maintaining flat, membrane roofs, ensuring your business stays dry and stylish.
Choose Grey Hawk Roofing, where Lexington's heritage meets modern roofing excellence. Contact us today to secure a roof that stands the test of time – and Kentucky's dynamic weather.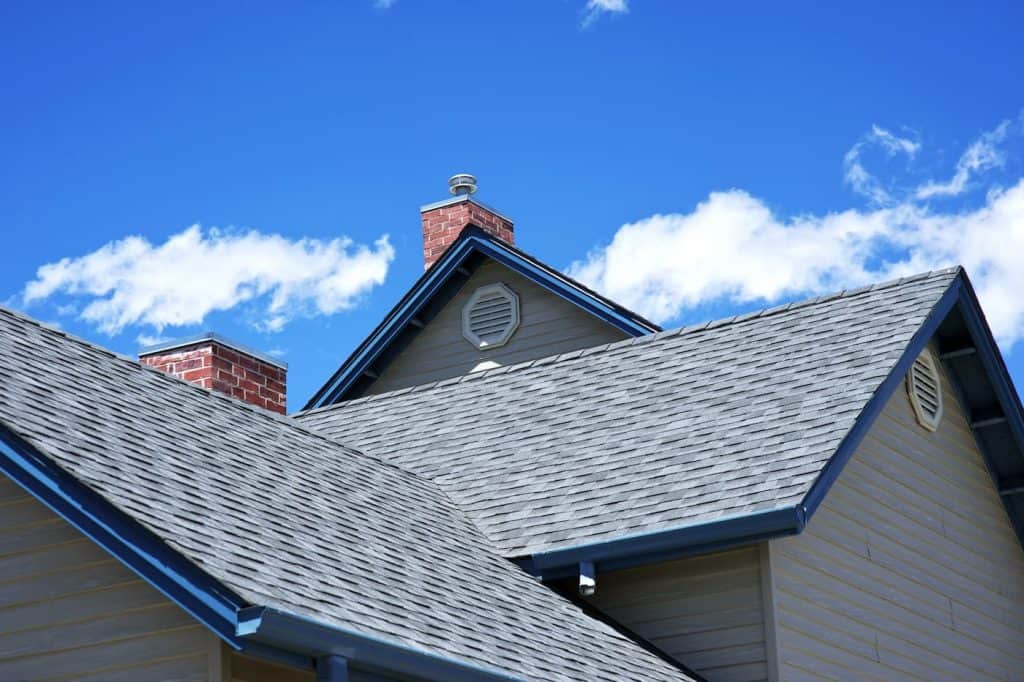 Experienced Roofing Experts Proudly Serving Lexington, KY and Surrounding Areas
We are confident that we build the best roof at the best price in town!
Greyhawk Roofing is Trusted By Hundreds of Homeowners Across Central Kentucky
GreyHawk roofing was an absolute lifesaver!

GreyHawk roofing was an absolute lifesaver this morning! Following a heavy rain, our ceiling began to leak. I called and Steve was there in no time. He took the time to explain the problem with our roof and offered suggestions to fix it. Not only was he very knowledgeable, he went above and beyond by actually getting on our roof (which is pretty steep) in the middle of an absolute downpour to fix what he could and stop the leaking.

Would highly recommend anyone to GreyHawk Roofing

Truly an amazing experience today having GreyHawk Roofing at my house. With over 20 years of experience, you can tell they are very knowledgeable and thorough with roofing repairs. I would highly recommend anyone to this amazing company in GreyHawk Roofing. I had damage occur during a recent windstorm and I'm so glad I got in touch with GreyHawk roofing to repair my roof to ensure there would be no leaks.

Greyhawk roofing is a great company

Greyhawk roofing is a great company with a great team and leader running the business. They were accessible and came out to our house in a more than reasonable amount of time, very professional, and did great work. I couldn't recommend this amazing company more!

I can't recommend Greyhawk enough!

Steven with GreyHawk Roofing helped me navigate the home owner's insurance process after I had a tree damage my roof. He was friendly and professional and extremely knowledgeable. His crew had my old roof off and a new roof on in less than a day. GreyHawk Roofing will be my first call for any future roofing needs. I can't recommend them enough!
Learn About Roof Replacement & Roof Repair
No residential job is to big or to small, we fully inspect your roof and provide honest and true recommendations on how best to fix your roof.
Frequently asked questions
When you need a new roof, there's no better place to turn than GreyHawk Roofing. We are committed to our customers and their experience with us.
Book an Inspection
Typically, homeowners insurance will cover damage to a roof if the damage is caused by a covered peril, such as a windstorm or hail. However, there may be limits or exclusions to this coverage, and the policyholder may be responsible for paying a portion of the cost of repairs or a deductible. Greyhawk Roofing is happy to inspect your roof and let you know if you might have a possible insurance claim.
Asphalt shingles are the most common type of shingle used in residential roofing, and their lifespan can typically range from 20 to 25 years, depending on the quality of the shingles and the level of maintenance provided over time. However, with proper maintenance and regular inspection, it can last longer. It is important to note that factors such as weather conditions and the quality of installation can also affect the lifespan of a shingle roof.
We at Greyhawk Roofing believe a yearly roof inspection is a good idea, but it's also important to check your roof after any extreme weather conditions such as hail, snow or wind and to look out for any interior leaks.
Putting a new roof on top of an older one can be like hiding a problem rather than solving it. It is important to address any issues with the original roof before covering it up, as additional layers can add weight and make repairs more difficult and costly. Additionally, in regions with harsh weather conditions or when the original roof is made of wood or tile, overlay may not be a suitable option. In some cases, local regulations may also prohibit applying new material directly on top of an older roof, depending on its condition.